FDA Complete Response Letter for Investigational Cabotegravir and Rilpivirine Long-Acting HIV Treatment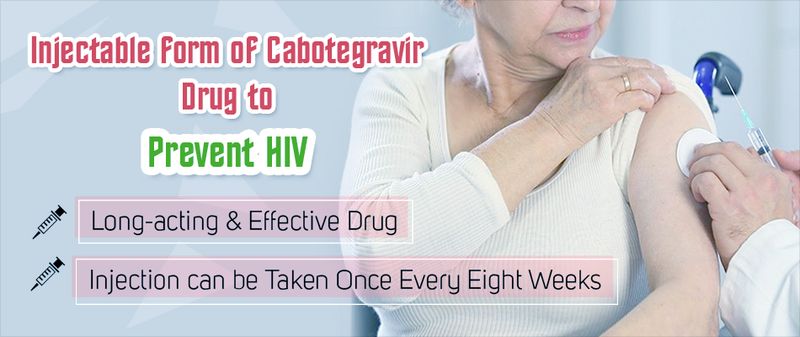 TITUSVILLE, N.J., December 21, 2019 -– The Janssen Pharmaceutical Companies of Johnson & Johnson announced that the U.S. Food and Drug Administration (FDA) has issued a complete response letter (CRL) in response to ViiV Healthcare's (ViiV) New Drug Application for the two-drug long-acting (LA) injectable regimen of ViiV's cabotegravir and Janssen's rilpivirine for the treatment of HIV-1 infection in adults. The regimen was co-developed as part of a collaboration between Janssen and ViiV.
The reasons given in the CRL relate to Chemistry, Manufacturing and Controls (CMC). There have been no reported safety issues related to CMC, and the CRL does not relate to the clinical safety data submitted as part of the package.
Janssen will work closely with ViiV and the FDA to determine the appropriate next steps for this New Drug Application.
"We believe the once-monthly, long-acting regimen represents an important therapeutic advance for those living with HIV," said Brian Woodfall, M.D., Global Head, Development, Infectious Diseases, Janssen Biopharma, Inc. "We will continue to collaborate with our partners and the FDA to fully understand the requirements needed to support U.S. approval as we continue in our efforts to change the course of the HIV epidemic."
The HIV LA regimen is an investigational product and not currently approved anywhere in the world. It is a combination of rilpivirine, a non-nucleoside reverse transcriptase inhibitor (NNRTI) developed by Janssen Sciences Ireland Unlimited Company, with the integrase strand transfer inhibitor (INSTI) cabotegravir, developed by ViiV Healthcare. (Article from : www.drugs.com)