Global Purchasement & Specialized in Clinical Trials
---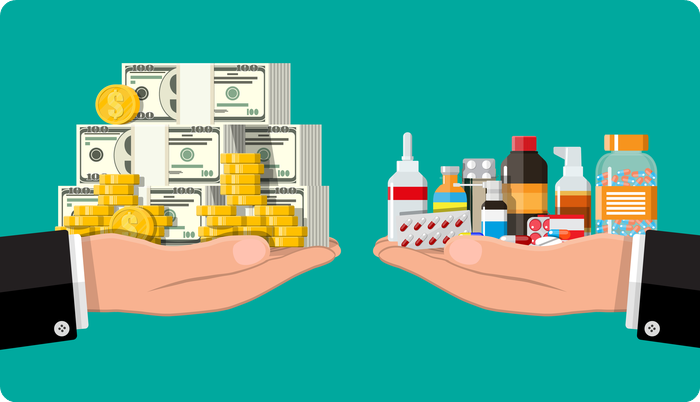 CliniExpert's professional team has been involved in the clinical trial drug's international supply for years, by the strategic partnership networks with USA, India, Europe, Japan. The international partnership networks assures the steady and legal supply of the comparator all around the world.
Various kinds of drugs with sufficient supply
---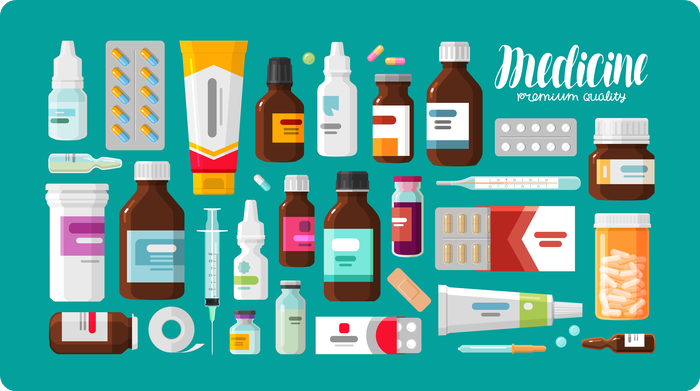 CliniExpert is capable of supplying various kinds of comparator, such as controlled drugs, psychotropic drugs, anti-cancer drugs, biologicals, vaccines, etc. which may meet all the requirements by the applier.
Full ready documents for trace
---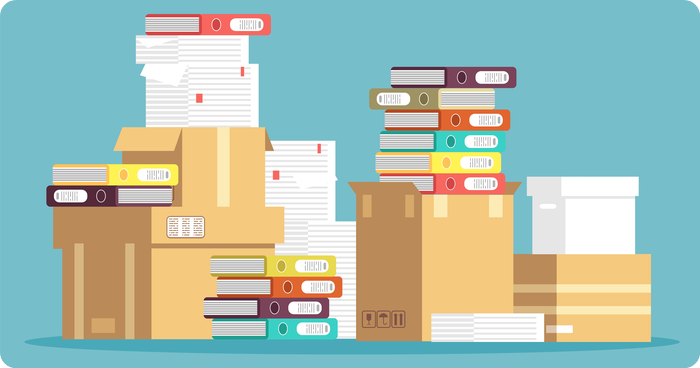 With the sufficient supply of comparators, Cliniexpert is capable of supplying the full documents relevant with the drugs, such as COA, COO, copy of registration document, etc. A full chain documents that may be traced from the manufacturer to the end user.

Good understanding of the regulations and policies
---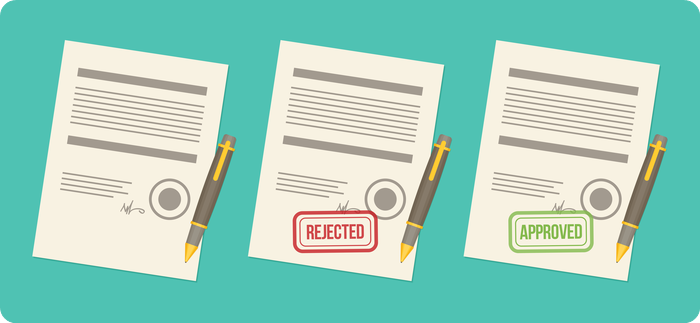 Cliniexpert has a good understanding of the regulations and policies for the import and export of comparators.

Better prices & cost saving
---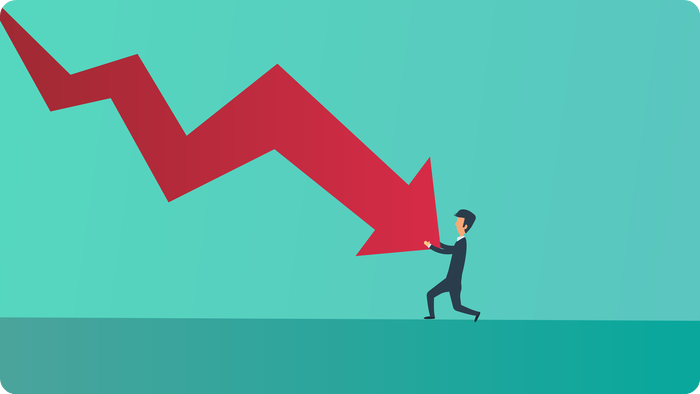 Global purchasement of comparators may cut the purchasing cost from 15% - 50%. CliniExpert only charges a reasonable amount of service fee, and can solve all the problems with the drug supplying, which may save our client's time and cost.
International logistics professionals
---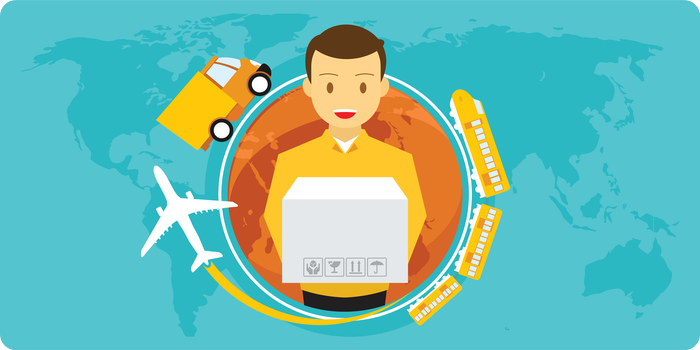 During the whole international logistics process, CliniExpert adopts the professional standard way of transportation, package, temperature recorder, etc. The sponsor may receive the full statistics of the logistics to ensure the drugs' quality.
Main Business
- CLINIEXPERT -
Int'l Clinical Service Expert
We are the leader
Because of our professionism