Scientific and efficient design for blind trials
---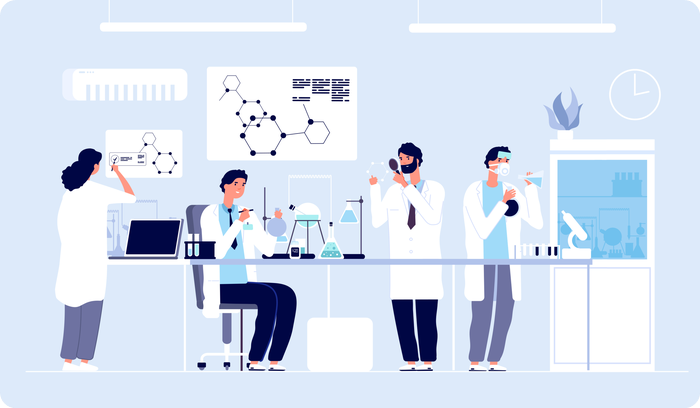 CliniExpert is capable of the designs both for single-blind and double-blind trials. The concealment of the subjects and drug's info. Ensures the rigor and confidentiality of the trials.
Scientific design codes for trial drugs labels
---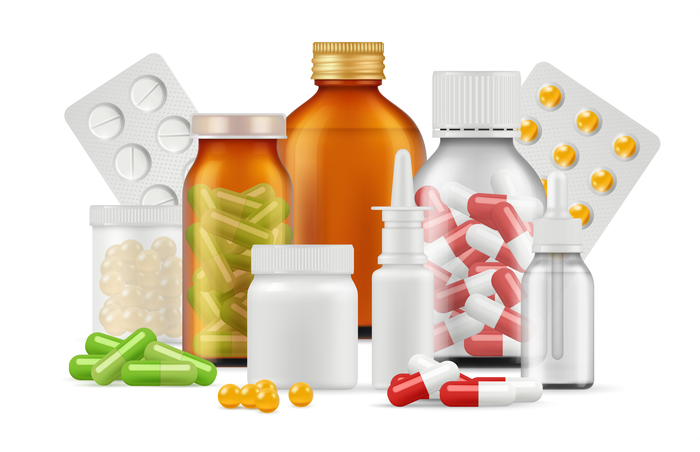 CliniExpert's design for Investigational products includes all the information, strictly compliant with the regulations by GCP, on the repackages by requirements on labels, shape, features, etc.
Special for Relabeling & GMP Workshop
---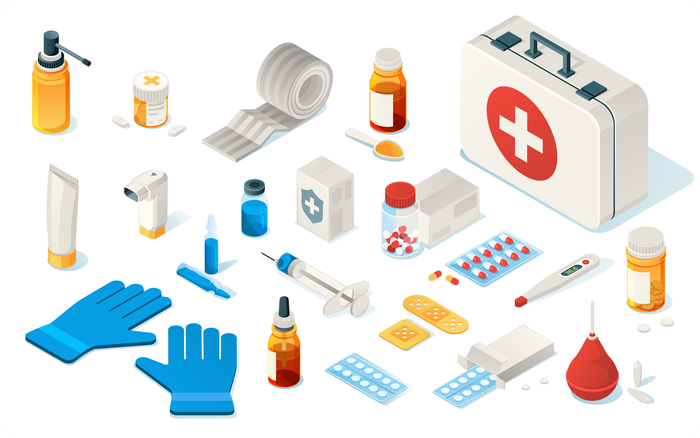 CliniExpert's partner owns a special workshop for Investigational products repackage according to the regulations by GMP, which ensures the repackage quality.
Legal compliance & Quality assurance
---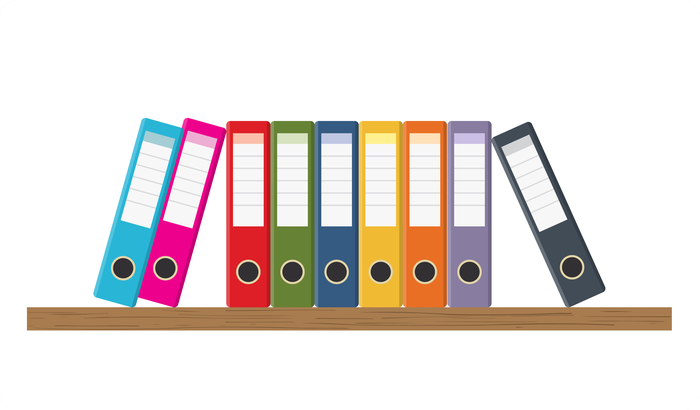 All the steps taken by CliniExpert to repack the Investigational producs are compliant to the regulations by GCP and the relevant law by China, and are all the details are filed for further inspection. These steps ensure the safety quality and info. trace.
Main Business
- CLINIEXPERT -
Int'l Clinical Service Expert
We are the leader
Because of our professionism