Domestic purchasement & global supply
---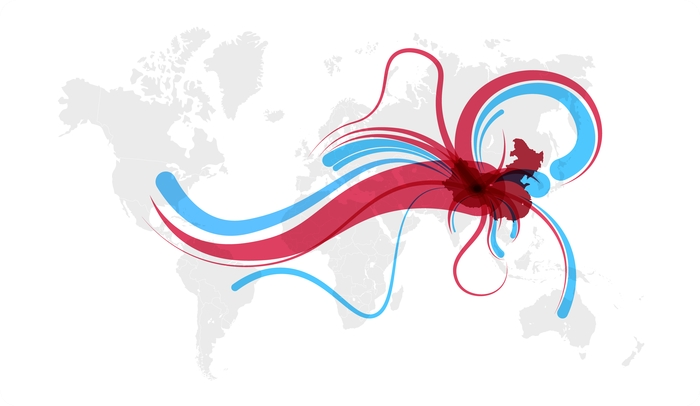 By the strong domestic supplying source, CliniExpert owns a powerful chain of purchase of the drugs in China market, which can meet R&D drugs and comparators supply demands of the sponsors for R&D and international multicenters trials.
Different purposes & Different requirements
---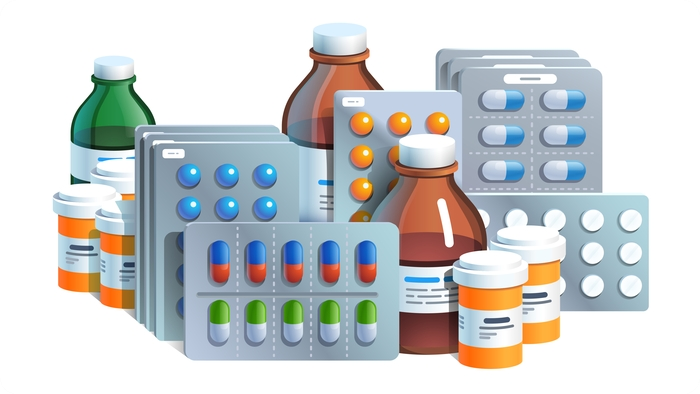 CliniExpert is capable of meeting the various requirements for different purposes of the trial, such as multi lots, multi expiry dates, different production lines, and different quantity.
Sufficient supply & reasonable price
---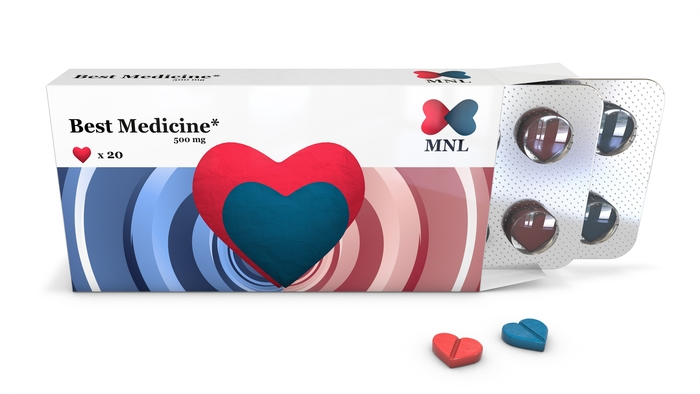 CliniExpert's domestic supplying source is powerful for a steady and sufficient supplies with a much better price to save the cost.
Professional logistics Quality guarantee
---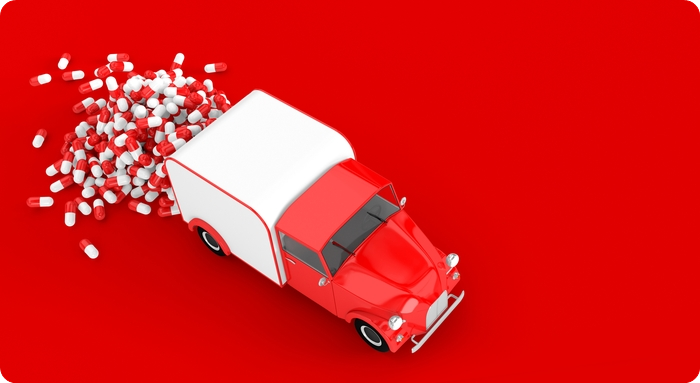 CliniExpert's professional logistics team may meet all the temperature requirements at normal temp., cold chain transportation at the temp. of -25 - 15℃, -80 - 20℃, with the temperature recorder, to guarantee the drugs quality.
Legal exportation with full set of necessary documents
---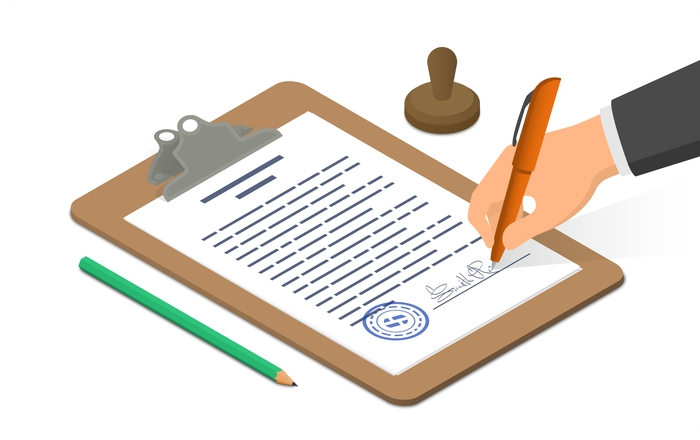 CliniExpert may supply all the necessary exportation documents required, that can help to trace the drug's source, and meet the demands for R&D and clinical trials.
Main Business
- CLINIEXPERT -
Int'l Clinical Service Expert
We are the leader
Because of our professionism