Gilead Sciences Statement on Positive Data Emerging From National Institute of Allergy and Infectious Diseases' Study of Investigational Antiviral Remdesivir for COVID-19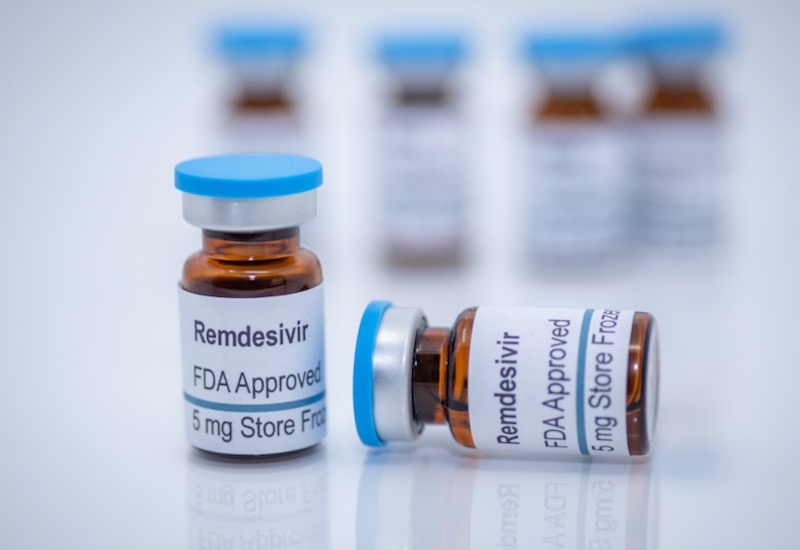 FOSTER CITY, Calif.--(BUSINESS WIRE) - Apr. 29, 2020 -- Gilead Sciences. Inc. (Nasdaq: GILD) is aware of positive data emerging from the National Institute of Allergy and Infectious Diseases' (NIAID) study of the investigational antiviral remdesivir for the treatment of COVID-19. We understand that the trial has met its primary endpoint and that NIAID will provide detailed information at an upcoming briefing.
Remdesivir is not yet licensed or approved anywhere globally and has not yet been demonstrated to be safe or effective for the treatment of COVID-19. Gilead will share additional remdesivir data from the company's open-label Phase 3 SIMPLE trial in patients with severe COVID-19 disease shortly. This study will provide information on whether a shorter, 5-day duration of therapy may have similar efficacy and safety as the 10-day treatment course evaluated in the NIAID trial and other ongoing trials. Gilead expects data at the end of May from the second SIMPLE study evaluating the 5- and 10-day dosing durations of remdesivir in patients with moderate COVID-19 disease.
Gilead will continue to discuss with regulatory authorities the growing data set regarding remdesivir as a potential treatment for COVID-19.
About Remdesivir
Remdesivir is an investigational nucleotide analog with broad-spectrum antiviral activity both in vitro and in vivo in animal models against multiple emerging viral pathogens, including Ebola, Marburg, MERS and SARS. In vitro testing conducted by Gilead has demonstrated that remdesivir is active against the virus that causes COVID-19. The safety and efficacy of remdesivir for the treatment of COVID-19 are being evaluated in multiple ongoing Phase 3 clinical trials.
About Gilead Sciences
Gilead Sciences, Inc. is a research-based biopharmaceutical company that discovers, develops and commercializes innovative medicines in areas of unmet medical need. The company strives to transform and simplify care for people with life-threatening illnesses around the world. Gilead has operations in more than 35 countries worldwide, with headquarters in Foster City, California.
Source: Gilead Sciences, Inc.