Gilead Sciences Statement on Phase 2/3 Clinical Trial of Remdesivir in Pediatric Patients Hospitalized With COVID-19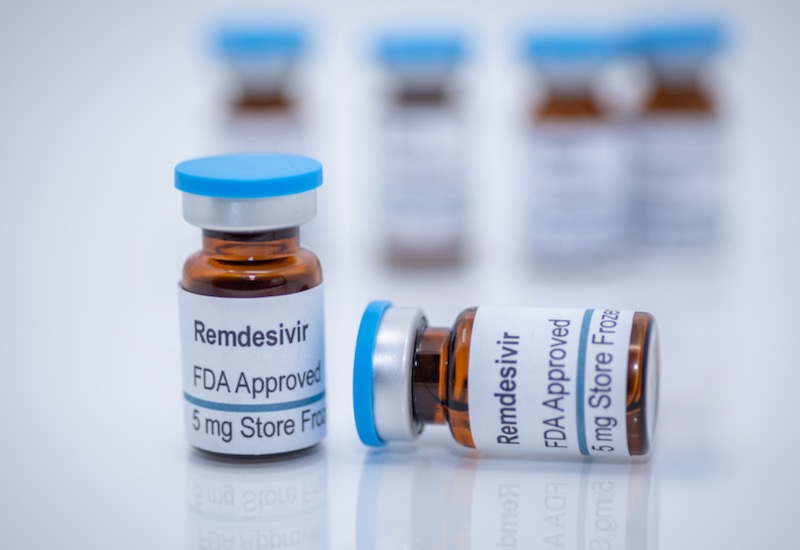 Foster City, Calif., June 17, 2020 – Gilead Sciences today issued the following statement from Merdad Parsey, MD, PhD, Chief Medical Officer, Gilead Sciences:
"From the onset of the pandemic, Gilead has advanced the development of our investigational antiviral remdesivir for the treatment of COVID-19, in parallel with emerging knowledge about the disease. While the novel coronavirus appears to disproportionally affect adults – especially the elderly and those with underlying health conditions – concerning reports have been documented of children and young adults being hospitalized with COVID-19 and related autoimmune symptoms. Gilead has provided remdesivir to pediatric patients with severe COVID-19 under our compassionate use program since February of this year as well as under the U.S. Emergency Use Authorization (EUA) granted last month, and we are now taking additional steps to gather data on the drug in this important population.
Coordinating closely with the U.S. Food and Drug Administration, Gilead has designed and will soon begin enrollment of an open-label, single-arm Phase 2/3 clinical trial that will evaluate the safety, tolerability, pharmacokinetics and efficacy of remdesivir in treating approximately 50 pediatric patients with moderate-to-severe COVID-19, including newborns through adolescents. This important trial will be conducted at more than 30 sites in the United States and Europe.
The pediatric study is the latest demonstration of Gilead's commitment to continued research on remdesivir that may help address emerging patient needs, with the goal of improving outcomes for people with the disease in communities around the world."
More details about the trial are available at https://www.clinicaltrials.gov/ct2/show/NCT04431453.
About Remdesivir
Remdesivir is a nucleotide analog with broad-spectrum antiviral activity both in vitro and in vivo in animal models against multiple emerging viral pathogens. Multiple ongoing international Phase 3 clinical trials are evaluating the safety and efficacy of remdesivir for the treatment of SARS-CoV-2, the virus that causes COVID-19. The approval status of remdesivir varies by country. In countries where remdesivir has not been approved by the regional health authority, remdesivir is an investigational drug, and the safety and efficacy of remdesivir has not been established. In the U.S., the U.S. Food and Drug Administration (FDA) granted remdesivir an Emergency Use Authorization (EUA) for the treatment of hospitalized patients with severe COVID-19; severe disease is defined as patients with an oxygen saturation (SpO2) ≤94% on room air or requiring supplemental oxygen, mechanical ventilation, and/or extracorporeal membrane oxygenation (ECMO). This authorization is temporary and does not take the place of the formal new drug application submission, review and approval process. For information about the authorized use of remdesivir and mandatory requirements of the EUA in the U.S., please review the Fact Sheet for Healthcare Providers and FDA Letter of Authorization available at www.gilead.com/remdesivir.
Source: Gilead Sciences
Posted: June 2020