Biogen Reports Top-Line Results from Phase 2 Study of Gosuranemab in Progressive Supranuclear Palsy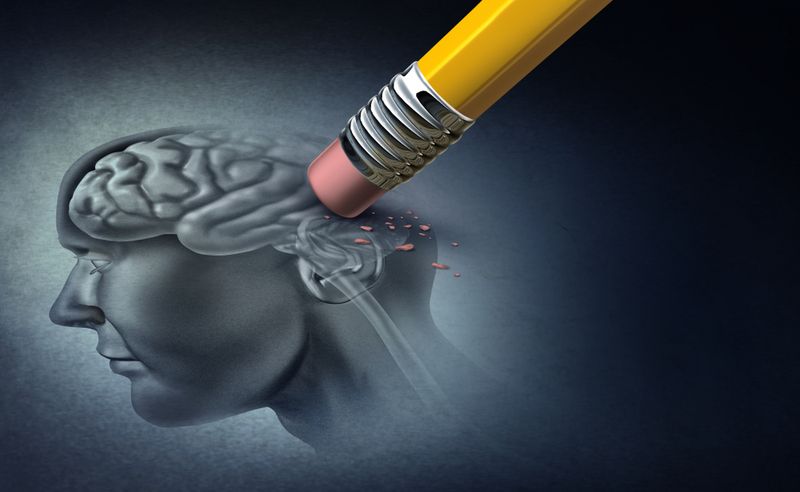 CAMBRIDGE, Mass., Dec. 13, 2019 (GLOBE NEWSWIRE) -- Today, Biogen Inc. (Nasdaq: BIIB) announced topline results from the Phase 2 PASSPORT study of gosuranemab (BIIB092) for progressive supranuclear palsy (PSP). The primary endpoint, as measured by the PSP rating scale (PSPRS) at week 52, was not statistically significant. In addition, the study did not demonstrate efficacy on key clinical secondary endpoints. Based on these results, Biogen will discontinue development of gosuranemab for PSP and other primary tauopathies.
"We are disappointed with the efficacy results of the Phase 2 PASSPORT study," said Alfred Sandrock Jr., M.D., Ph.D., Executive Vice President, Research and Development and Chief Medical Officer at Biogen. "We remain unwavering in our commitment to advancing therapies that have the potential to address the significant unmet medical needs of people with neurodegenerative diseases who are faced with limited to no treatment options."
Safety results of the PASSPORT study were generally consistent with previous studies of gosuranemab. Detailed results of this study will be made available in a future scientific forum.
Biogen will continue its ongoing Phase 2 TANGO study of gosuranemab for mild cognitive impairment due to Alzheimer's disease (AD) or mild AD, given differences in disease pathology.
About Gosuranemab
Gosuranemab (BIIB092) is a humanized monoclonal antibody that targets N-terminal tau. Gosuranemab-mediated removal of N-terminal tau is being studied to evaluate whether it slows the progression of disease in tauopathies.
TANGO, a Phase 2 study, is designed to evaluate the safety and tolerability of gosuranemab in participants with mild cognitive impairment due to Alzheimer's disease or with mild Alzheimer's disease.
Biogen licensed gosuranemab from Bristol-Myers Squibb Company.(Article from : www.drugs.com)