FDA Approves Exservan (riluzole) Oral Film for the Treatment of Amyotrophic Lateral Sclerosis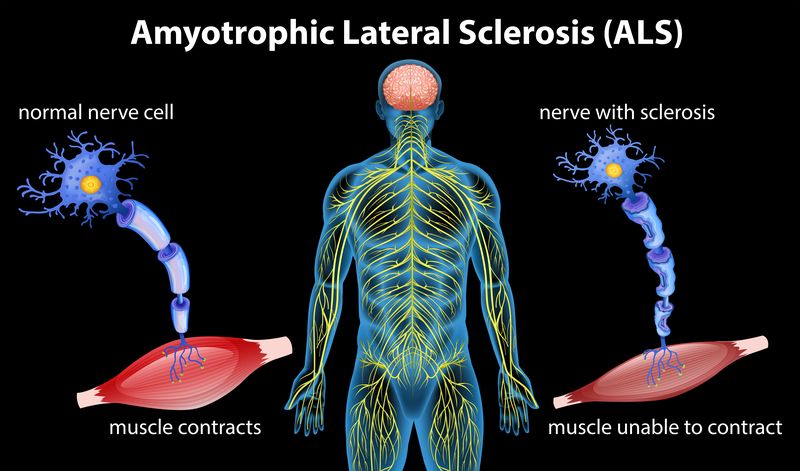 WARREN, N.J., Nov. 25, 2019 (GLOBE NEWSWIRE) -- Aquestive Therapeutics, Inc. (NASDAQ: AQST), a specialty pharmaceutical company focused on developing and commercializing differentiated products to solve therapeutic problems, today announced that Exservan (riluzole) Oral Film received early-action approval from the U.S. Food and Drug Administration (FDA) for the treatment of amyotrophic lateral sclerosis (ALS), an orphan disease.
"We received full FDA approval for Exservan in advance of our PDUFA action date. We appreciate the ongoing feedback from the FDA and its early-action approval. We anticipate that Exservan, via our orally administered PharmFilm® dosage form, will bring meaningful treatment to patients who are diagnosed with ALS and face difficulties swallowing or administering traditional forms of medication," said Keith J. Kendall, Chief Executive Officer of Aquestive. "In line with our stated objectives, we licensed this product to Zambon S.p.A. for development and commercialization in the EU. We are continuing the dialogue with potential licensees for the US commercial rights."
Exservan (riluzole) Oral Film is now approved for the treatment of ALS, a debilitating and rare disease affecting as many as 30,000 Americans1 and 52,000 Europeans2. Exservan will now fill a critical need in the armamentarium for ALS patients because it can be administered safely and easily, twice daily, without water where many patients have trouble swallowing. Development initiatives conducted by Aquestive have included studies demonstrating Exservan's pharmacokinetic bioequivalence to the reference listed drug, Rilutek®, as well as additional studies to assess patients' ability to swallow Exservan. Exservan received FDA orphan drug designation in January 2018.
About Aquestive Therapeutics
Aquestive Therapeutics is a specialty pharmaceutical company that applies innovative technology to solve therapeutic problems and improve medicines for patients. Aquestive is advancing a late-stage proprietary product pipeline to treat CNS conditions and provide alternatives to invasively administered standard of care therapies. The Company also collaborates with other pharmaceutical companies to bring new molecules to market using proprietary, best-in-class technologies, like PharmFilm®, and has proven capabilities for drug development and commercialization.
PharmFilm® and the Aquestive logo are registered trademarks of Aquestive Therapeutics, Inc. All other trademarks referenced herein are the property of their respective owners. (Article from : www.drugs.com)