Johnson & Johnson Statement on U.S. FDA Approval of Shelf Life Extension for Company's COVID-19 Vaccine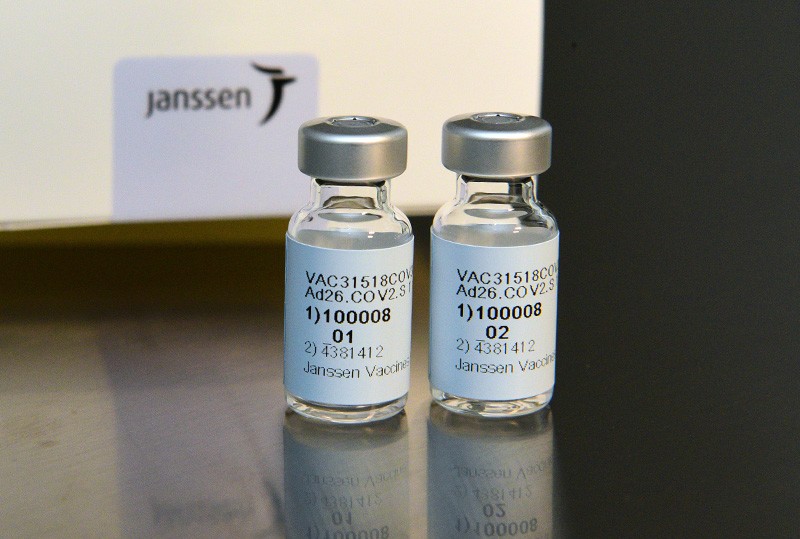 NEW BRUNSWICK, N.J., July 28, 2021 -- We are pleased to confirm the U.S. Food & Drug Administration (FDA) has extended the shelf life for the Johnson & Johnson single-shot COVID-19 vaccine to six months. The decision is based on data from ongoing stability assessment studies, which have demonstrated the vaccine is stable at six months when refrigerated at temperatures of 36 – 46 degrees Fahrenheit (2 – 8 degrees Celsius). Expiration dates will be updated on www.vaxcheck.jnj, where vaccine providers can confirm the latest expiration dates of our vaccine.
Evidence has demonstrated that Johnson & Johnson's single-shot COVID-19 vaccine offers protection against COVID-19 disease and prevents hospitalization and death, including in countries where viral variants are highly prevalent. A single-shot vaccine that provides this level of protection represents an important tool in the global fight against COVID-19, as we strive to help end this deadly pandemic.
We continue to work with the U.S. government and health authorities to support the use of our vaccine, including among those who wish to be fully vaccinated with one shot.
Source: Johnson & Johnson
Posted: July 2021