Organized by Cliniexpert, China Pharma Summit 2021 in Beijing & First China International Generic Drug Development Forum was Successfully Held
From June 3 to 4, 2021, the "China Pharma Summit 2021 in Beijing & First China International Generic Drug Development Forum" hosted by Beijing Memorial Pharmaceutical Research Co., Ltd. and Cliniexpert were successfully held in Beijing.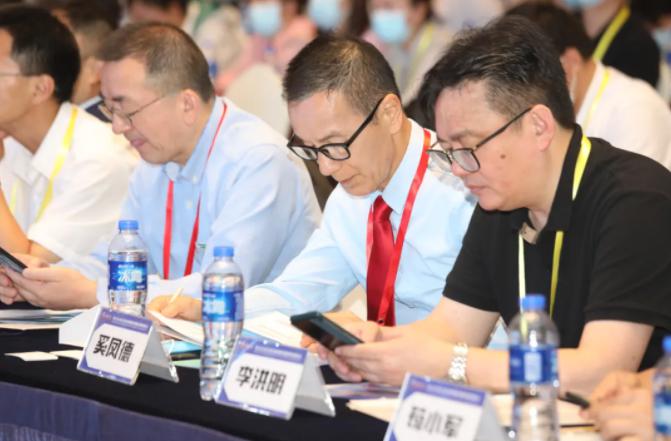 More than 600 representatives from more than 400 pharmaceutical companies attended the conference.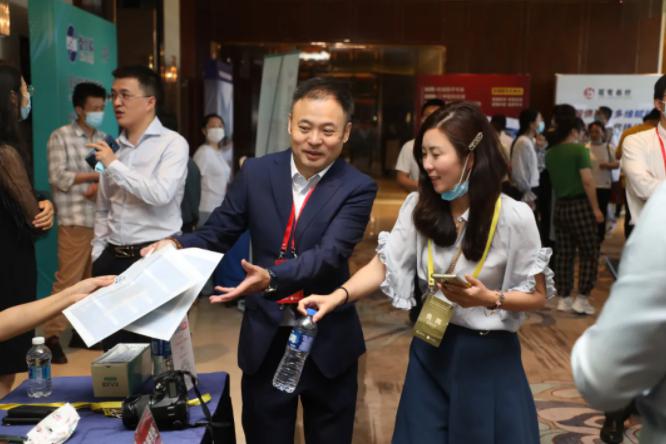 With the theme of "Insight into the next decade of the industry of generic drugs", this conference closely focused on key words such as policies and regulations, preparations, APIs, quality analysis, and clinical research that generic drug practitioners care about, bringing together top experts and scholars in the industry to set up five academic forums that brought a total of more than 40 wonderful speeches to the participants, and the number of online and offline participants exceeded 10,000.
In order to meet the needs of pharmaceutical company managers in corporate operations, the organizing committee of China Pharma Summit was the first to set up two special forums for investment, financing, and marketing, and invited senior experts from the investment, financial, legal, medical, and pharmaceutical circulation fields sharing experience and answering doubts for entrepreneurs present.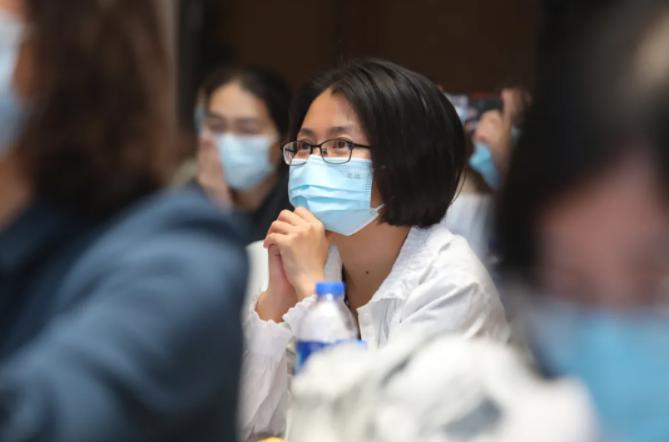 During the conference, Mr. Skye, the person in charge of Cliniexpert's business, gave a wonderful speech on the topic of "Precautions and Case Analysis for Technical Investigation of Reference Preparations in Generic Drug Projects".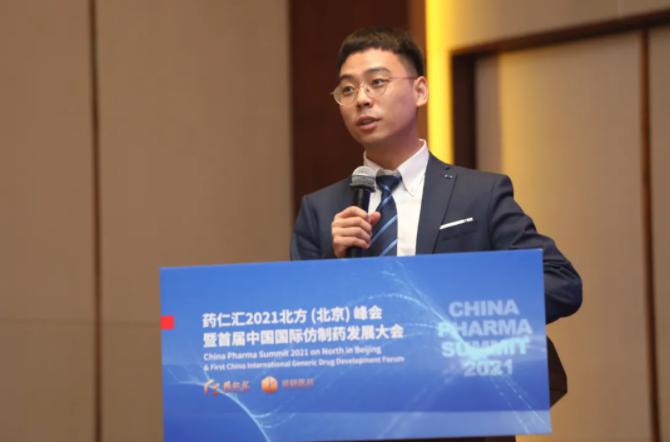 As the last link of the conference, on the afternoon of June 4th, more than 20 delegates to the phase I clinical research office of Luhe Hospital Affiliated to Capital Medical University to conduct on-site inspections to learn more about the development of clinical trials in China.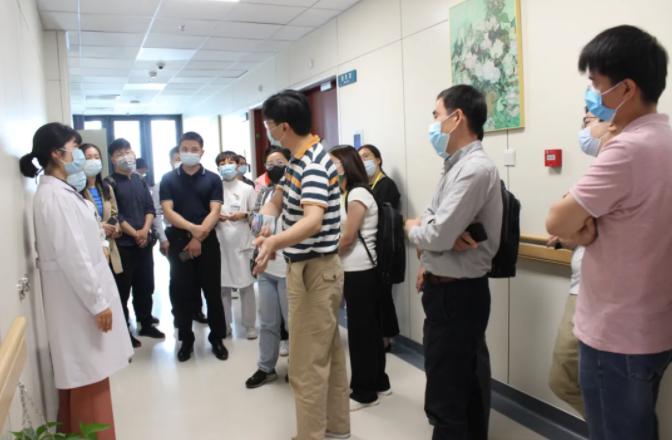 After the conference, many participating experts and business representatives spoke highly of the work of the organizing committee of China Pharma Summit.
As the founder of Cliniexpert Services and the CEO of Memorial Pharmaceutical, Mr. James Ho said that in recent years, the pressure of policy and the challenge of the epidemic have caused the generic drug industry to be in rapid turmoil.
"As a member of the industry, we are closely related to the industry and work together. The purpose of holding this generic drug development conference is to boost the morale of the industry through the form of public welfare academic activities during such a difficult period, to inspire the majority of colleagues, let young pharmaceutical people restore their confidence and solve practical problems encountered by pharmaceutical practitioners in R&D, sales, investment and financing."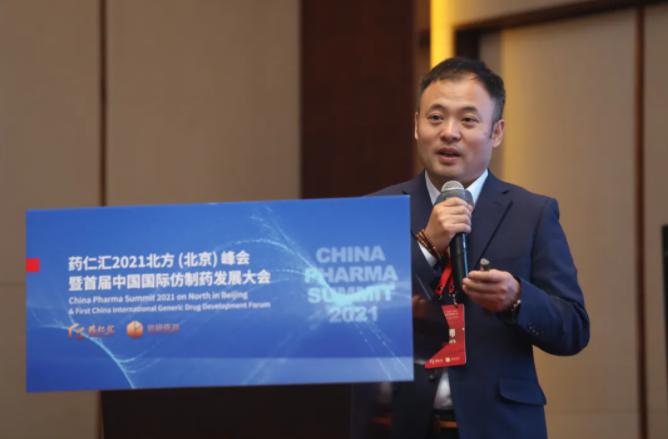 "Friends who come to participate in China Pharma Summit, even if they just get gained one useful information, one valuable inspiration, or one feasible plan, all our efforts are worthwhile."
James Ho revealed that in the future, Cliniexpert and Memorial Pharmaceutical will do their best to enrich the content of the conference, improve the service level, and make China Pharma Summit an annual pharmaceutical academic event!