James Ho, Founder of The CliniExpert Answered Questions of Reportes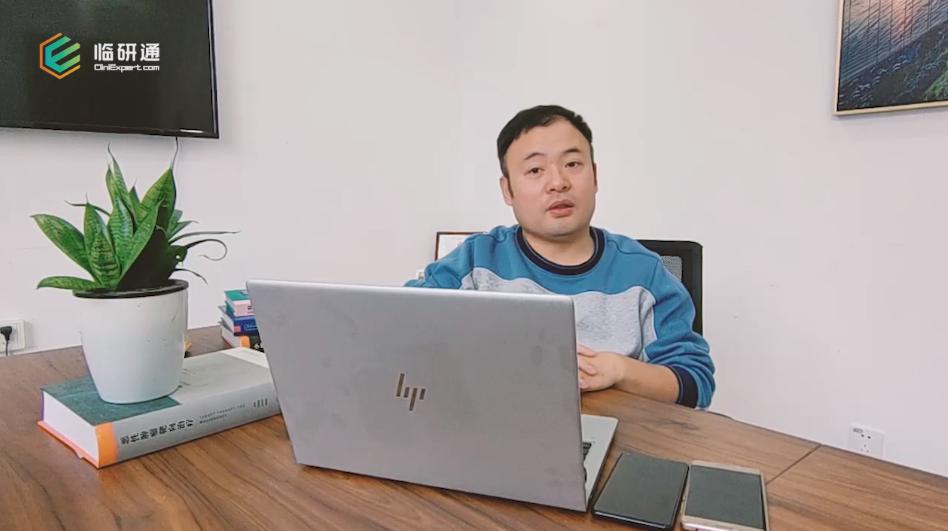 Q:Would you give us a brief about CliniExpert?
James Ho:Based in China, we are offering services to the global pharmaceutical research industry, esp. for the supply of the investigational product. We are really happy to share the resources in China with the global researchers.
Q:What is the advantage to purchase the investigational product from China?
James Ho:Drugs produced in China is much cheaper, that will save the research costs up to 15% - 30%;
The full kinds of drugs can meet the researchers' demands on expiry date, batches, production line, etc. and avoid the process delay.
Q:What are the advantages of CliniExpert?
James Ho:We own a professional team for trial drugs export, and very experienced, reliable partners. These resources can support the full chain services to the researchers.
By the solid connections and networks with the domestic pharmaceutical enterprises, CliniExpert can meet the researchers' various demands, such as for multi purposes, multi batches, expiry dates, and different production line. Our quantity supply is steady with reasonable prices.
And also, with the more than ten years of rich experiences of import and export, CliniExpert's team is quite skillful with the process and documents preparation. All the relevant documents can be ready within the time required, so the smooth import and export process can be assured. And CliniExpert's logistic team can meet all the special delivery requests. The full chain logistic documents guarantee the full traceable data from the plant to the researcher's storeroom.
The most import advantage is CliniExpert team understands well about all the steps of the research process, so we can supply the full chain services to the research required by GXP.
Q:Why did you create CliniExpert?
James Ho:Every industry insiders has the liability to contribute to the World as a whole. The purpose to create CliniExpert is to supply our reliable cost performance services to the global industry by organizing the resources in China. So we can contribute to accelerate the research process, and realize the earlier date for the drug to be on market. We create benefits to all the patients by our professionalism.