GP (HK)'s World-wide Innovative Drug STC3141 Got Approval for Phase II Clinical Research on COVID-19 ARDS and Phase IB Clinical Research on Sepsis, High-quality Product Contributes to Global Epidemic Prevention & Control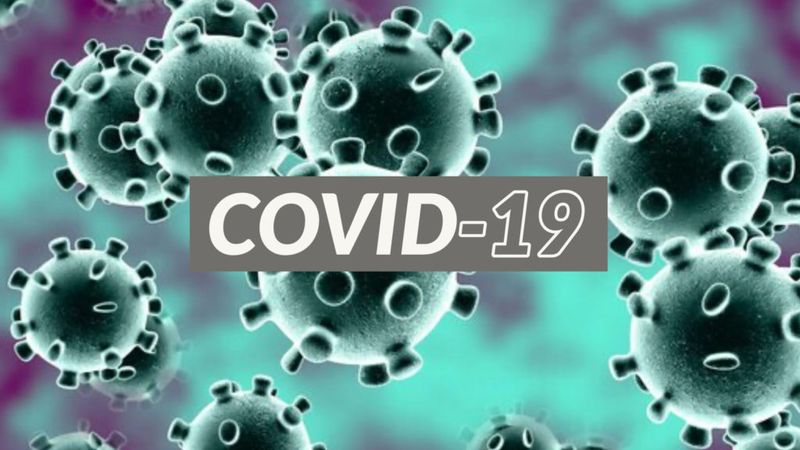 May 6, 2020, Hong Kong -- China Grand Pharmaceutical and Healthcare Holdings Limited ("GP (HK)" or the "Company", together with its subsidiaries, the "Group", stock code: 00512) is pleased to announce that, Grand Medical Pty Ltd, a wholly-owned subsidiary of the Group and a new drug research center established in Australia, is developing a world-wide innovative drug STC3141 for the treatment of sepsis. Recently it was approved to commence phase II clinical research in Australia for the treatment of acute respiratory distress syndrome (ARDS) suffered by COVID-19 patients ("COVID-19 ARDS"), and also the phase Ib clinical research for the treatment of sepsis.
STC3141 has completed the phase Ia clinical research for healthy volunteers, and the primary results proved the safety and metabolic characteristics. The phase II COVID-19 ARDS clinical research will be conducted among crucial patients of COVID-19 in intensive care unit and for the research and assessment of safety and effectiveness for the treatment of ARDS suffered by COVID-19 patients. And the phase Ib clinical research for sepsis will further access the safety and metabolic properties of this product among patients suffering sepsis.
Sepsis is a disorder of immune response resulted from infection. It will cause organ dysfunction which is life threatening. Sepsis is a fatal complication frequently resulted from serious infection due to burn, trauma and major surgery and always in tumor patients. Every year there are over 19 million new sepsis cases around the world. Also the treatment cost for sepsis is expensive, and the consumption of medical resources is huge. Sepsis is a large risk to human health and is a great burden, but there is no specific drug available in the market at present, which shows there is an urgent need, whilst the market prospect is enormous.
The Board of China Grand Pharmaceutical and Healthcare Holdings Limited, commented: "On March 22, the Group obtained rights of technical and intellectual property for the world-wide first developed drug APAD from Chongqing AnTi New Bio-technology Limited, which is used for the treatment of Sepsis. The approval for phase Ib clinical research on sepsis may facilitate the development of drug STC3141 for sepsis in line with the expected timetable. APAD and STC3141 will jointly boost the development of the Group in the treatment of Sepsis and achieve synergies to enhance the Group's innovative competitiveness in the field of emergency medicine. And the approval for kick-off the phase II clinical research of COVID-10 ARDS may push it to be one of the new candidate in the COVID-19 ARDS treatment aspect with fastest progress around the world. This may speed up the global development of this product against multi-indications, provide solutions to more patients and make contribution towards global epidemic prevention and control. In the future, the Group will continue to focus on enriching high-quality products and enhancing the competitiveness of the Group's innovative products. Furthermore, the Group will emphasize on corporate social responsibility to reward shareholders and society with good financial performance and corporate image."
Source: China Grand Pharmaceutical and Healthcare Holdings Limited
Posted: May 2020