Y-mAbs Announces Positive Pre-BLA Meeting with FDA for Omburtamab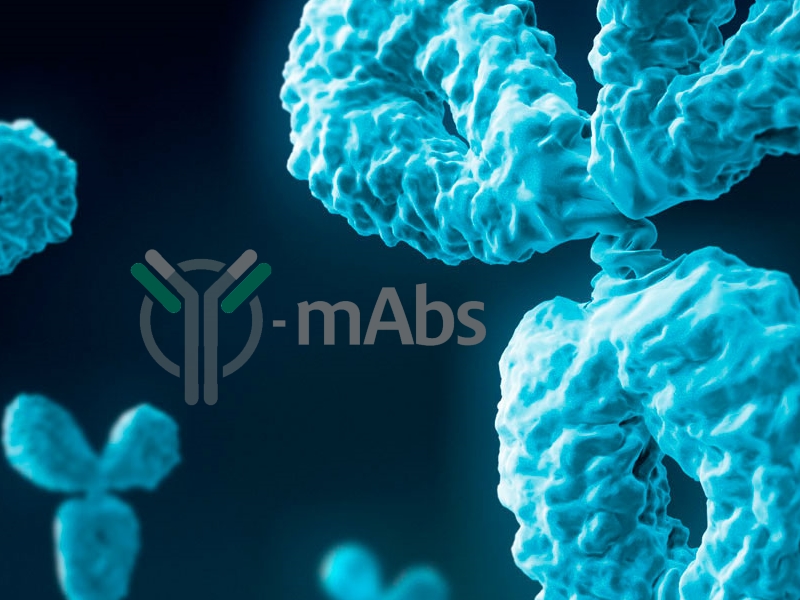 NEW YORK, Feb. 26, 2020 (GLOBE NEWSWIRE) -- Y-mAbs Therapeutics, Inc. (the "Company" or "Y-mAbs") (Nasdaq: YMAB) a late-stage clinical biopharmaceutical company focused on the development and commercialization of novel, antibody-based therapeutic products for the treatment of cancer announced today that it has completed a positive Type B Pre-Biologics License Application ("Pre-BLA") meeting with the U.S. Food and Drug Administration ("FDA") regarding a potential pathway for FDA approval of omburtamab for the treatment of patients with CNS/leptomeningeal metastases from neuroblastoma.
At the pre-BLA meeting, the Company reached alignment with the FDA on an Accelerated Approval Pathway for omburtamab along with a rolling BLA submission. The Company expects to complete the rolling BLA within approximately 10 weeks.
Under omburtamab's breakthrough therapy designation ("BTD"), omburtamab qualifies for a rolling BLA submission, which allows for individual modules of the application to be submitted by the Company and reviewed by the FDA on a rolling basis, rather than waiting for all sections of the BLA application to be completed before submission. We believe the rolling application process will provide the Company with the opportunity for ongoing communications with the FDA, and, during this rolling process, the Company anticipates that it will be able to address any substantial matters raised by the FDA.
A previously announced data readout from a single-center study (Study 03-133), at Memorial Sloan Kettering Cancer Center ("MSK") where the 107 evaluable patients with CNS/leptomeningeal metastases from neuroblastoma received up to two doses of radiolabeled omburtamab, showed that patients had a median survival of 50.8 months, with the final median survival not yet being reached. The Company intends to announce the complete clinical data package later this year. In addition, the Company is planning for submission of a Marketing Authorization Application in Europe in the fourth quarter this year.
"We are very pleased with the positive outcome of the Pre-BLA meeting for omburtamab providing a clear regulatory path forward for a rolling BLA submission. We believe omburtamab to be essential in addressing substantial unmet medical needs for children suffering from high-risk neuroblastoma brain tumors," said Thomas Gad, Founder, Chairman, President and Head of Business Development and Strategy.
Dr. Claus Moller, Chief Executive Officer further notes, "We are pleased to firm up the timelines for the omburtamab BLA. We expect to complete submission of the BLA for naxitamab in late March and omburtamab shortly thereafter, and this execution reflects an outstanding performance of our team. We hope to see both compounds approved by the FDA later this year."
Researchers at MSK developed the omburtamab antibody, which is exclusively licensed by MSK to Y-mAbs. As a result of this licensing arrangement, MSK has institutional financial interests in the product and in Y-mAbs. (Article from : www.drugs.com)