Constant temperature and humidity with full record
---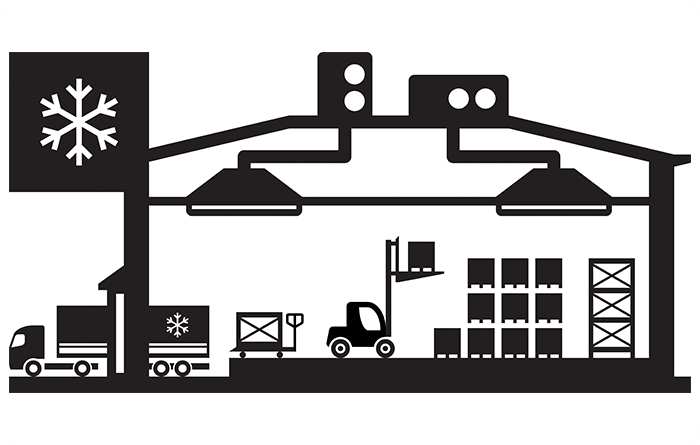 By the air ventilation system, backup power supply, the temperature and humidity in the storeroom can be ensured at a constant level required. The recorded temperature and humidity statistics can be traced to any time wanted. Routine inspection to the storeroom including the environment, temperature and humidity recorder, document filing, classification, etc. ensured the drugs' quality during the storage.
Special delivery with temperature control during the process
---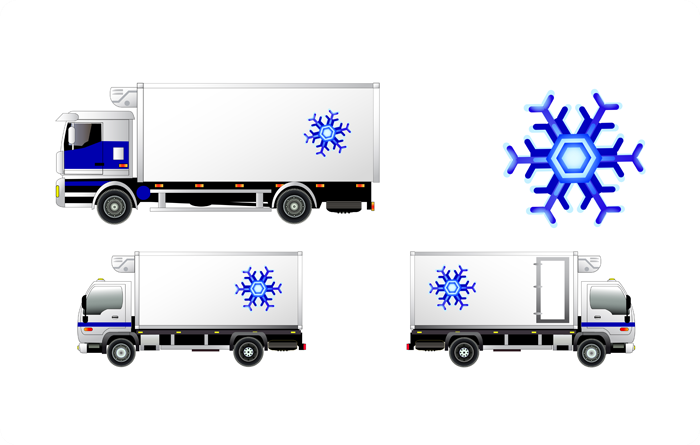 Partnering with professional companies, CliniExpert can do special deliveries with temperature and humidity control as required by the client, to ensure the quality of the drugs during the delivery.
Complete qualification & Door-to-door recycling
---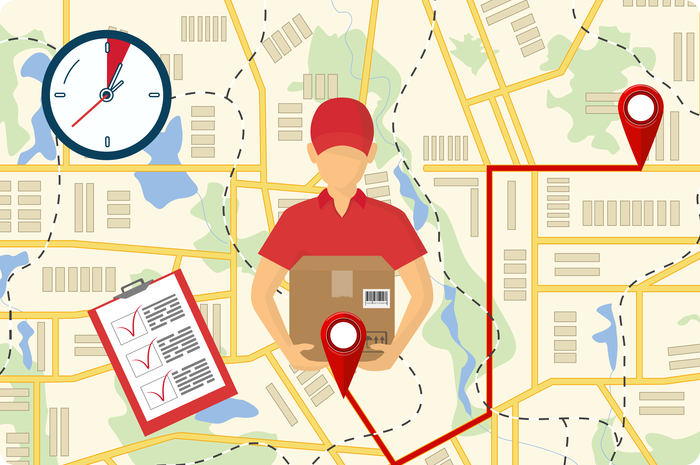 CliniExpert offers the door to door recycling service required by our client, no matter the client is a applier or a research institute. CliniExpert uses special instruments to collect the drug wastes to avoid the damage to the environment.
Bulk disposal & Environment protection
---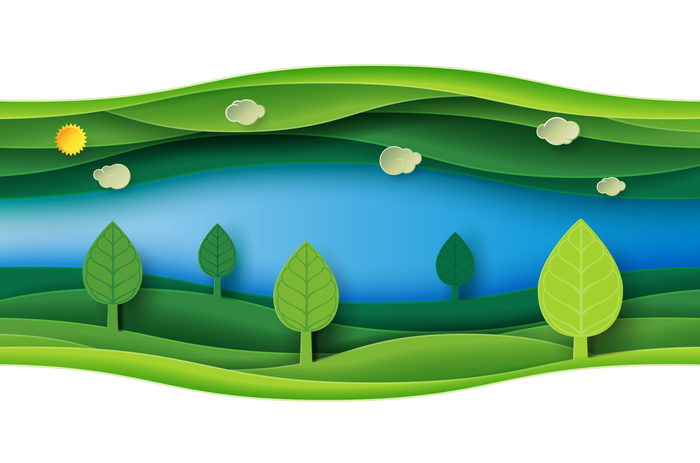 CliniExpert owns the professional partners to be entrusted to dispose the waste drugs. Our partners follow the requirements by the environmental protection authorities strictly during the disposal process.
Compliance with the regulations & International verification
---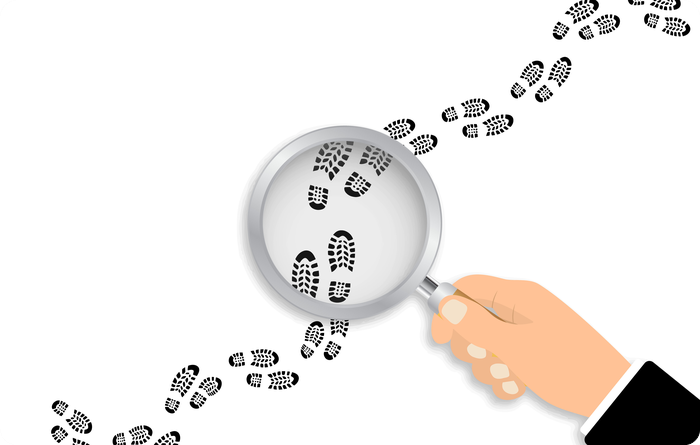 All the process of storage, logistics, recycling, destruction, etc. by CliniExpert and its partners are strictly compliant with the regulations of "Drug Administration Act", and "Rules for the Implementation of Quality Management and Drug Distribution". And the full records of process is always kept for international and domestic authorities' inspection. Up to now, the records have been verified multiple times by the international reputable pharmaceutical companies' surprise onsite audit verification.
Main Business
- CLINIEXPERT -
Int'l Clinical Service Expert
We are the leader
Because of our professionism