Good understanding of the regulations, legal process
---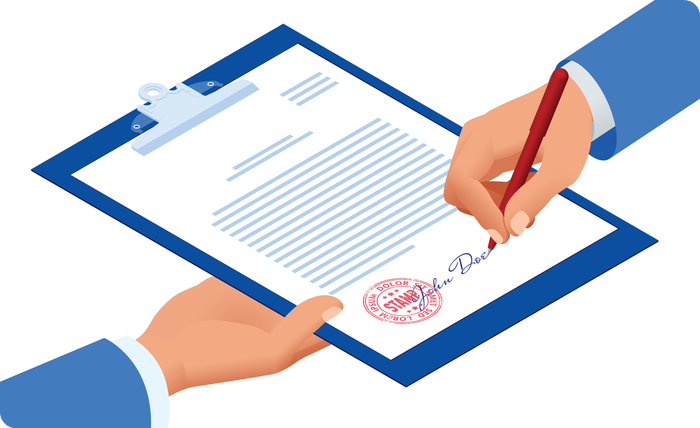 CliniExpert's team has a good understanding of the investigational product exportation and importation regulations, and strictly follow them, to eliminate the legal risks.
Rich experiences with Customs clearance
---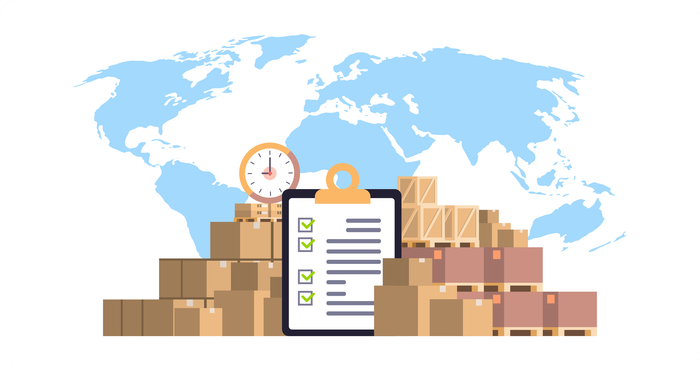 With more than 10 years of experience, CliniExpert's professional team is quite familiar with both importation and exportation process and documents preparations to ensure the quick Customs clearance.
Full set of documents for the Authority inspection
---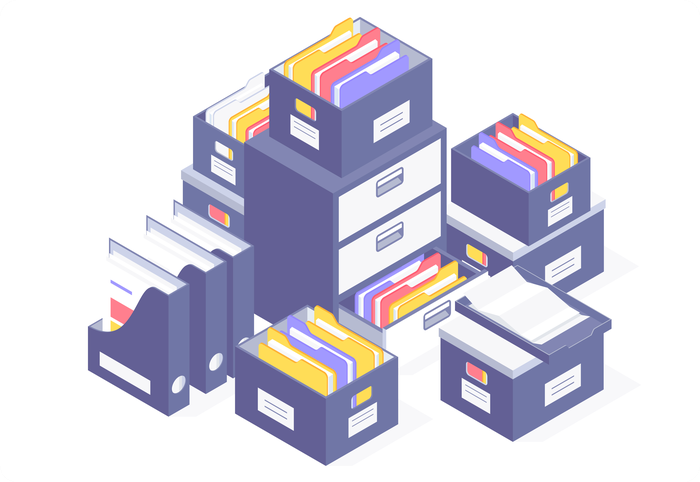 CliniExpert can help the client apply the approval document for one time import, Customs clearance doc., COO, COA, import and export quarantine document, CIQ, DGM etc. for the whole import and export process.
Skillful with dealing with relevant emergencies
---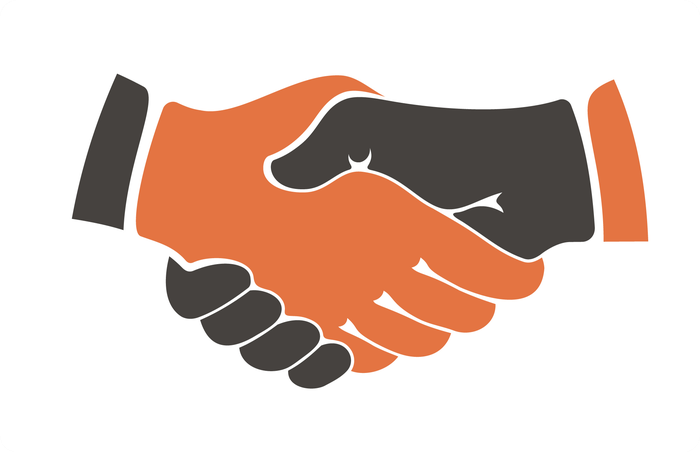 By years of practical process experiences, CliniExpert is skillful with dealing the emergencies relevant with the authority or procedures.
Main Business
- CLINIEXPERT -
Int'l Clinical Service Expert
We are the leader
Because of our professionism